THE TEAM / Kristalyn Allison, MSW, LCSW-S, RPT-S, CATP (Child Adolescent Trauma Professional)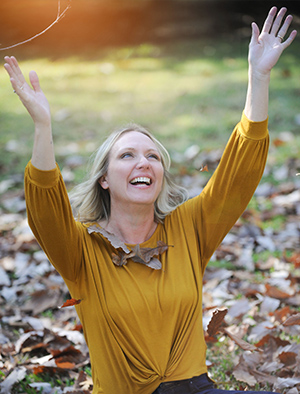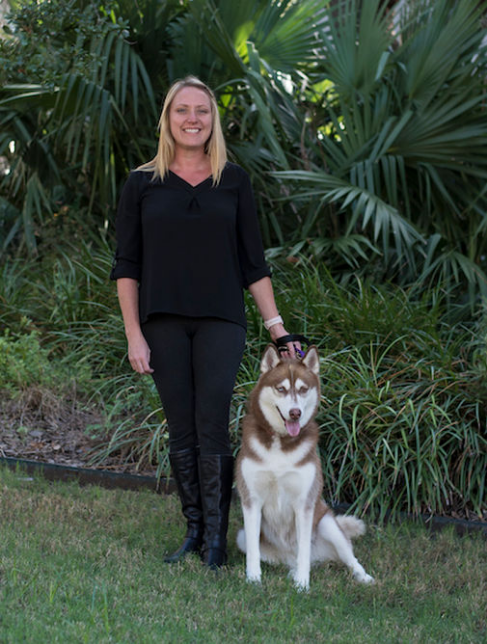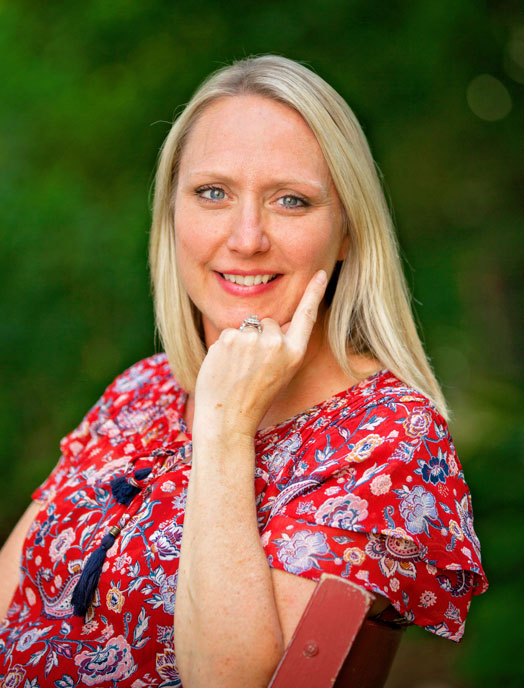 I began my journey working with clients during undergraduate work at Southwest Texas State University in 1998 as a direct staff supervisor at a therapeutic treatment center for children and adolescents. Many of the clients at the facility had experienced major trauma and had deep wounds from abuse and neglect. I was honored that they chose to trust me with sharing their lives and stories. My experiences there began to shape and lead me to where I am today.
Since that time, I have had experience working with Child Protective Services as an investigator in Travis County. Although I learned about the CPS system as well as about resources that are available to help families, this was not my passion. It did inspire me to want to continue my journey towards becoming an agent of change for children, people, and families. This is when I decided to return to school to pursue my degree in clinical social work.
During my graduate years, I worked at an independent living center advocating for people with disabilities in both the community and school setting. I also worked in grant positions for a drug and alcohol treatment organization as a Prevention Specialist in an elementary school. This position helped me learn about working within a school as well as started my work counseling children and families. After these grant positions ended and I graduated with my MSW, I was able to get a position at Communities In Schools in Austin as a Program Director. I worked at both the elementary level and high school level running groups, providing individual and family counseling, case management for families, implementing school wide bully prevention programs, and so much more. I had the opportunity to supervise wonderful staff, volunteers, and interns all of which helped me grow as a supervisor and counselor. After working at CIS for several years, I started private practice in the spring of 2008 in a large building behind my home that I share with a pole vaulting club owned and operated by my husband, Kris Allison (yes…we have the same name). I have dedicated my practice to helping children, adults, and families with a wide range of concerns. Anxiety, depression, past trauma, relationship struggles, and behavior difficulties in teens and children are among a few of the common issues I treat. I also love working with adults, couples, and families. I provide many family sessions weekly and feel this is a wonderful way to initiate positive change for everyone.
I am a Registered Play therapist and have many years of experience with play therapy and am recognized by the Association of Play Therapy. Additionally, I am a Play Therapist Supervisor and welcome the opportunity to help those working toward their RPT.  We have group supervision as well as individual sessions available to learn the specialized skills of using activity and play therapy techniques. I also have specialized training in trauma, in particular, Trauma Informed Cognitive Behavioral Therapy. Currently, I am in the process of working toward national certification in this discipline.
My theoretical background and experience is very diverse. I have additional training in Cognitive Behavioral Therapy, Person Centered Therapy, Dialectical Behavioral Therapy, Gestalt Therapy and many more. I use the theory that I feel best works with each individual client. I see each client and their experiences as unique to them with their own needs and strengths. I am very open-minded and non-judgmental and really do care about each one of my clients. I consider the relationship I have with my clients to be central to their success.
I have had extensive training in Canine Assisted Counseling and have graduated from the Animal Assisted Counseling Academy at Texas State University. I work with my Siberian Husky, Sansa, to provide counseling to individuals who may benefit from the comfort and support she can offer them in session. She has training with emotional support as well as counseling games that add something special to the therapeutic experience.
I am a board approved supervisor and welcome the opportunity to share what I've learned about treating clients and working in private practice, schools, and agency settings with other professionals in my field. I have a fully equipped play therapy studio (for all ages) including sand tray, art and music therapy, and imaginative play equipment.
We would love to hear from you. Please fill out our contact form or call us.
Allison & Associates Counseling, PLLC
1985 FM 758, New Braunfels, TX 78130
Contact by phone:

(830) 620-1175
To inquire or to schedule a consultation, please feel free to call or contact us using the form below. Please be aware that communicating sensitive personal or health information through this page is not advised.
For emergencies please do not use this contact form.
If you or someone you know is experiencing a mental health emergency please contact 911 or go to the nearest emergency room.
Comal County Local 24 hour crisis hotline:
1-877-466-0660 (http://www.hillcountry.org)
Bluebonnet Trails Community Services 24 hour crisis hotline:
1-800-841-1255