THE TEAM /
Katherine Hughes, MSW, LCSW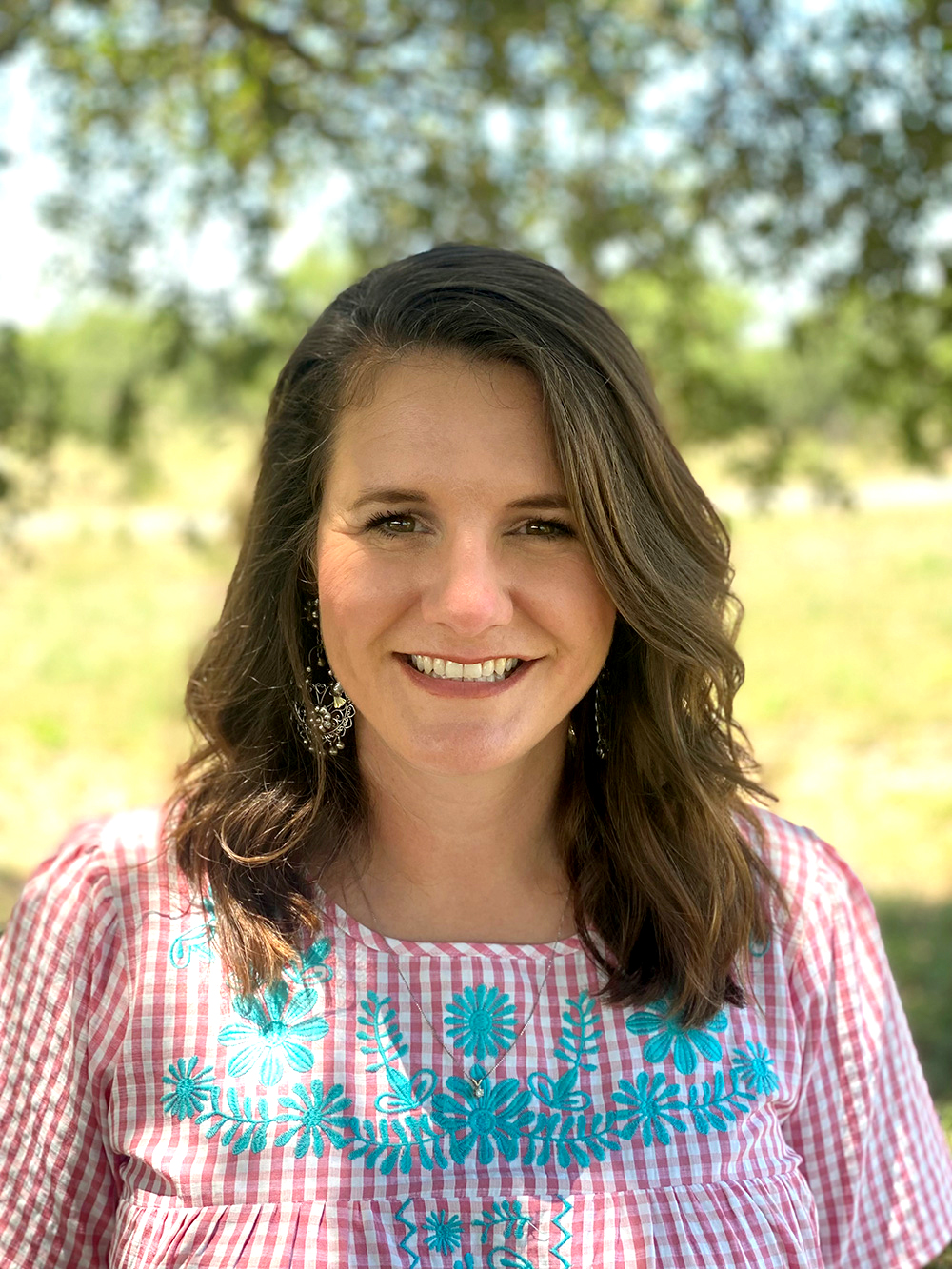 Katie obtained her Bachelors of Science in Social Work in 2003, and her Masters of Social Work in 2006 from Texas State and has 15 years working as a Social Worker in various settings before completing the certification to become a Licensed Clinical Social Worker and embark on a journey to help others through personal counseling.
Katie's career path has offered an opportunity in various roles as a social worker. She has worked for the State of Texas in the greater Austin area with Child Protective Services Family Based Unit; Communities in Schools in Comal Independent School District; Blue Bonnet Child Advocacy and Court Appointed Special Advocates; and Family Service Associate Rural Health Division. Each of those roles worked to provide her clients with support, and assistance in crisis whether through outreach with community organizations that could provide resources or through direct education or counseling.
The experience gained in each place of employment allowed for growth, development, and a desire to help individuals through counseling. While her focus has always been assisting children, working in the Rural Health Division of Family Service Association allowed her experience working with clients of all ages and backgrounds.
Katie is married with 3 children. She enjoys being outdoors watching her children play sports, running, or taking care of the family animals (3 dogs, chickens, and her children's show animals). She likes to run for fun and the mental health benefits it can offer.
Katie believes that your mental health is just as important as your physical health and you should not be afraid of seeking help when you need it.

We would love to hear from you. Please fill out our contact form or call us.
Allison & Associates Counseling, PLLC
1985 FM 758, New Braunfels, TX 78130
Contact by phone:

(830) 620-1175
To inquire or to schedule a consultation, please feel free to call or contact us using the form below. Please be aware that communicating sensitive personal or health information through this page is not advised.
For emergencies please do not use this contact form.
If you or someone you know is experiencing a mental health emergency please contact 911 or go to the nearest emergency room.
Comal County Local 24 hour crisis hotline:
1-877-466-0660 (http://www.hillcountry.org)
Bluebonnet Trails Community Services 24 hour crisis hotline:
1-800-841-1255