THE TEAM / Canine Assistants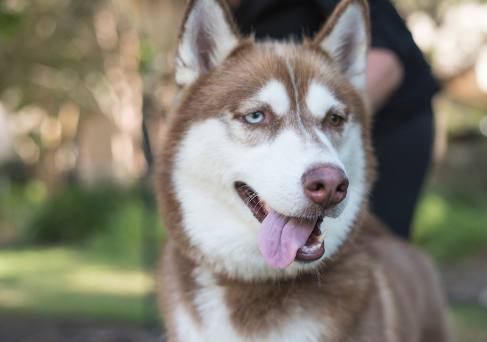 Sansa
Sansa is a female Siberian Husky who is three years old.  She has her certification through the Good Canine Citizen program that evaluates dogs for obedience and temperament.  Sansa has attended and completed the Animal Assisted Counseling Academy at Texas State University in San Marcos where she learned and honed her skills as an in office therapy partner.  She is very gentle and loves children.  She knows a few tricks and counseling games to help kids learn about coping skills.  She also enjoys snuggling up to client's feet during talk therapy sessions.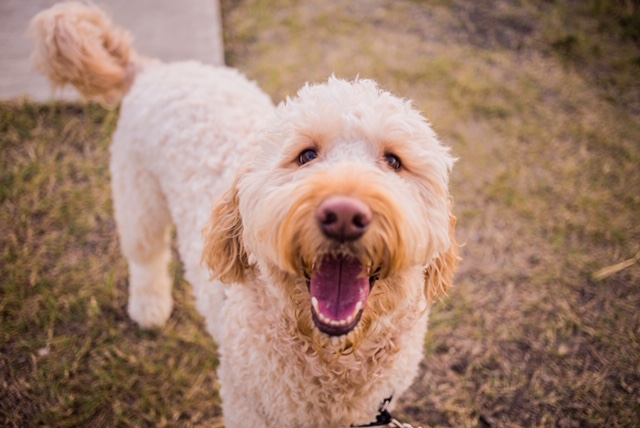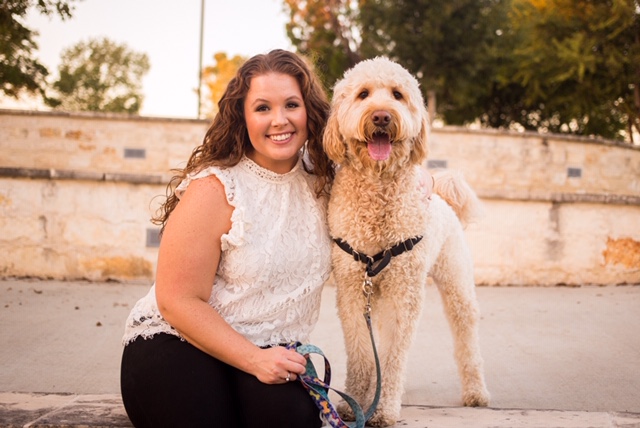 Skipper
Skipper is a male Goldendoodle.  He has earned his certification through the Canine Good Citizen program that evaluates dogs for obedience and temperament.  Skipper has a gentle, kind heart and loves children and adults alike!  He enjoys playing and cuddling!  Skipper's fur is very soft and his heart is warm! He is a giant fluff ball of joy!  He enjoys interacting with clients during session or simply cuddling next to you during your therapy session. 
We would love to hear from you. Please fill out our contact form or call us.
Allison & Associates Counseling, PLLC
1985 FM 758, New Braunfels, TX 78130
Contact by phone:

(830) 620-1175
To inquire or to schedule a consultation, please feel free to call or contact us using the form below. Please be aware that communicating sensitive personal or health information through this page is not advised.
For emergencies please do not use this contact form.
If you or someone you know is experiencing a mental health emergency please contact 911 or go to the nearest emergency room.
Comal County Local 24 hour crisis hotline:
1-877-466-0660 (http://www.hillcountry.org)
Bluebonnet Trails Community Services 24 hour crisis hotline:
1-800-841-1255