THE TEAM / Ashley Mendoza, LMSW Intern supervised by Renee Contreras, LCSW-S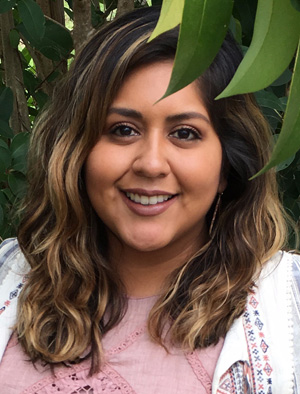 Welcome! I am accepting new clients, both in person and online. Therapy is a supportive tool that can start as early as 4 and as seasoned as someone in their 80s. Perhaps you are navigating a life transition and are unsure of where to go next? Or do you feel ready to process that traumatic experience? In a collaborative environment, you can discover your inner strength and realize within you is the ability to heal.
I specialize in processing trauma in individuals and family systems. I believe it is my honor to be a passenger on your journey. Through the use of eclectic approaches, I partner with clients to help them heal, grow, and move forward after difficult life experiences that might be keeping them from living their best life.
You are the most important person in your story. I believe in providing person-centered services that lead to safety, and exploration during the therapeutic process.
We would love to hear from you. Please fill out our contact form or call us.
Allison & Associates Counseling, PLLC
1985 FM 758, New Braunfels, TX 78130
Contact by phone:

(830) 620-1175
To inquire or to schedule a consultation, please feel free to call or contact us using the form below. Please be aware that communicating sensitive personal or health information through this page is not advised.
For emergencies please do not use this contact form.
If you or someone you know is experiencing a mental health emergency please contact 911 or go to the nearest emergency room.
Comal County Local 24 hour crisis hotline:
1-877-466-0660 (http://www.hillcountry.org)
Bluebonnet Trails Community Services 24 hour crisis hotline:
1-800-841-1255