THE TEAM / Robin Burleson , M.Ed, LPC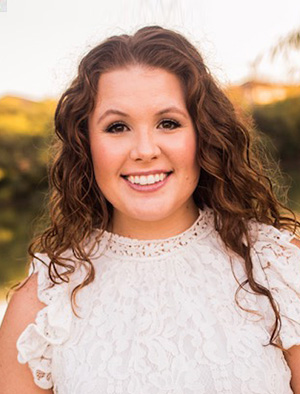 Robin is a Licensed Professional Counselor and completed her education at the University of North Texas in Denton. She obtained a Bachelor of Science in Development and Family Studies and a Master of Education in Counseling. Robin enjoys working with children, teenagers, and adults.

She works from an Adlerian approach to therapy. Adlerian focuses on the whole person-personality, family history, thoughts, feelings, challenges, and personal victories. Robin believes that all things can be made new and therapy is a bridge that connects people from where they are to where they want to be. She believes that the counselor-client relationship is incredibly important and works hard to ensure that her clients feel safe, important, and heard.

Robin is married and has one fur baby, Skipper. Skipper is currently training to become a therapy dog and will soon provide the option to clients for Animal Assisted Therapy! In her free time, Robin enjoys exercising and spending time with her family and friends.
We would love to hear from you. Please fill out our contact form or call us.
Allison & Associates Counseling, PLLC
1985 FM 758, New Braunfels, TX 78130
Contact by phone:

(830) 620-1175
To inquire or to schedule a consultation, please feel free to call or contact us using the form below. Please be aware that communicating sensitive personal or health information through this page is not advised.
For emergencies please do not use this contact form.
If you or someone you know is experiencing a mental health emergency please contact 911 or go to the nearest emergency room.
Comal County Local 24 hour crisis hotline:
1-877-466-0660 (http://www.hillcountry.org)
Bluebonnet Trails Community Services 24 hour crisis hotline:
1-800-841-1255