THE TEAM / Renee Contreras, MSW, LCSW-S – Therapist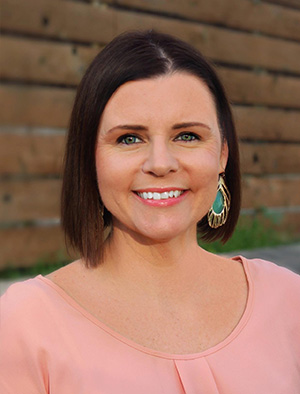 I have counseled clients for over 17 years from all walks of life. My specialties include trauma, depression, anxiety, grief (anticipatory and complicated), complex family dynamics, life transitions, and extensive experience working with teenagers and young adults.
I believe therapy shouldn't be scary. It's a balance of moving forward in life while also understanding where our thoughts and behaviors come from. Most importantly it should be at a pace you feel comfortable with.
We would love to hear from you. Please fill out our contact form or call us.
Allison & Associates Counseling, PLLC
1985 FM 758, New Braunfels, TX 78130
Contact by phone:

(830) 620-1175
To inquire or to schedule a consultation, please feel free to call or contact us using the form below. Please be aware that communicating sensitive personal or health information through this page is not advised.
For emergencies please do not use this contact form.
If you or someone you know is experiencing a mental health emergency please contact 911 or go to the nearest emergency room.
Comal County Local 24 hour crisis hotline:
1-877-466-0660 (http://www.hillcountry.org)
Bluebonnet Trails Community Services 24 hour crisis hotline:
1-800-841-1255