THE TEAM / Rachel Birch, MSW, LCSW – Therapist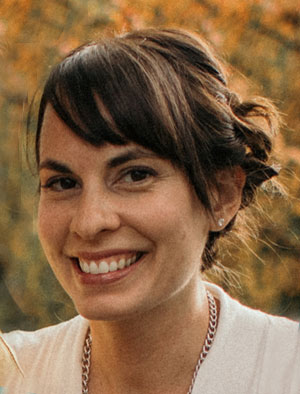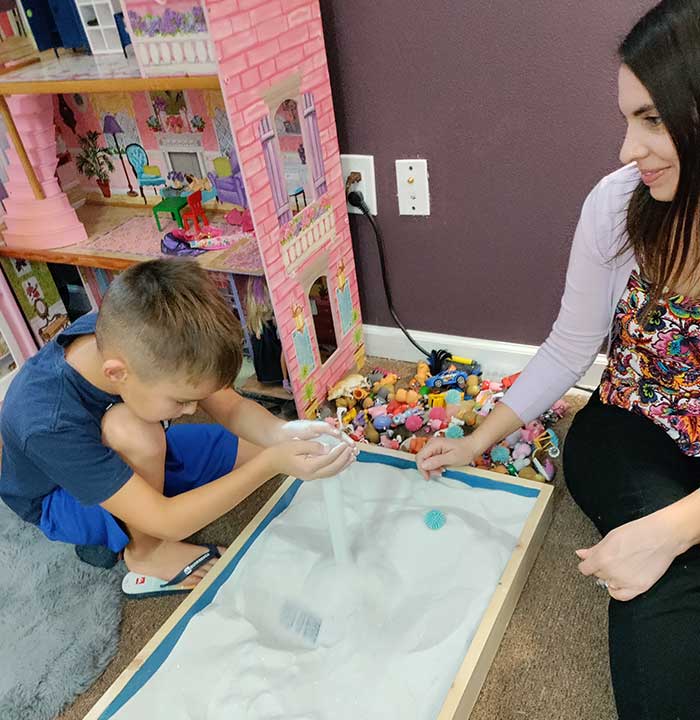 I have been offering counseling services since 2009. My favorite part about my job is helping people find hope. Often times anxiety, depression, addiction, relationship and parenting issues, etc. can cause us much pain and confusion. I have found much success in helping people overcome these difficulties through offering empathy, education, and practical tools that work. I believe that relationships, be it with our partners, family members, friends, etc, are the most important part of our happiness and meaning in life, and I have years of training and experience to help people repair and strengthen these relationships. I care about my clients and I look forward to going to work each day.
I work well with teens and adults and I have many years of experience in couple's therapy. I am trained in Acceptance and Commitment Therapy and have seen much success in using it, as well as the teachings of John Gottman with couples and families. I often help those struggling with anxiety, depression, grief and loss, infertility, and relationship issues.
Sometimes the hardest, but most important part of receiving help, is reaching out and asking. I like to work with people who are seeking help. When people share their struggles with me, I feel honored to listen to their story and understand them and their feelings.
We would love to hear from you. Please fill out our contact form or call us.
Allison & Associates Counseling, PLLC
1985 FM 758, New Braunfels, TX 78130
Contact by phone:

(830) 620-1175
To inquire or to schedule a consultation, please feel free to call or contact us using the form below. Please be aware that communicating sensitive personal or health information through this page is not advised.
For emergencies please do not use this contact form.
If you or someone you know is experiencing a mental health emergency please contact 911 or go to the nearest emergency room.
Comal County Local 24 hour crisis hotline:
1-877-466-0660 (http://www.hillcountry.org)
Bluebonnet Trails Community Services 24 hour crisis hotline:
1-800-841-1255