THE TEAM / Jacquelan King, MS, LPC, Licensed Professional Counselor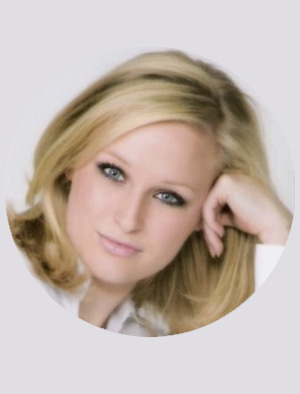 Welcome! I am a Licensed Professional Counselor (LPC) based in Texas and I have been working in the counseling field since 2015. I have experience in providing individual, couples, family, and group therapy in both inpatient and outpatient settings. I have worked with clients presenting with depression, anxiety, relationship and family issues, adolescent concerns, as well as personal growth, addiction issues, and crisis. I earned a Master's degree in Counseling at Southern Methodist University specializing in both LPC and LMFT and received my bachelor's degree in Interpersonal Communication from Pepperdine University.
My therapeutic style emphasizes multiple scientifically-supported approaches (CBT, ACT, DBT). These modalities provide the framework to help determine what is most important to you as well as evidence-based techniques to help you fulfill your life's priorities in a timely and meaningful way.
Our client-therapist relationship is a partnership that requires mutual trust, respect, honesty, communication, and commitment to do the work. I sincerely look forward to the opportunity to walk beside and support you on your journey!
We would love to hear from you. Please fill out our contact form or call us.
Allison & Associates Counseling, PLLC
1985 FM 758, New Braunfels, TX 78130
Contact by phone:

(830) 620-1175
To inquire or to schedule a consultation, please feel free to call or contact us using the form below. Please be aware that communicating sensitive personal or health information through this page is not advised.
For emergencies please do not use this contact form.
If you or someone you know is experiencing a mental health emergency please contact 911 or go to the nearest emergency room.
Comal County Local 24 hour crisis hotline:
1-877-466-0660 (http://www.hillcountry.org)
Bluebonnet Trails Community Services 24 hour crisis hotline:
1-800-841-1255